Let us schedule your appointments for you
Its simple. We spend our money using our proprietary PPC strategies to get you leads, and you only pay when we schedule an appointment with the prospective client for you.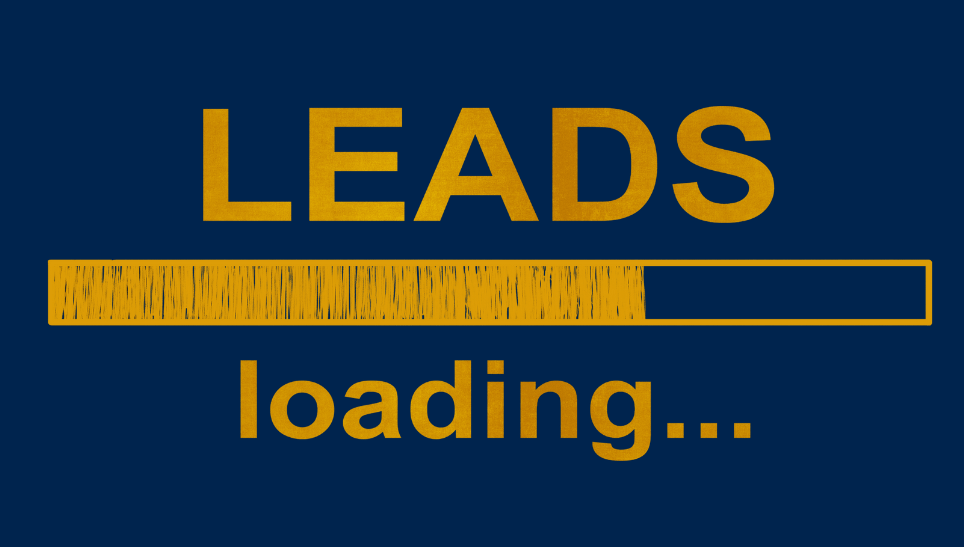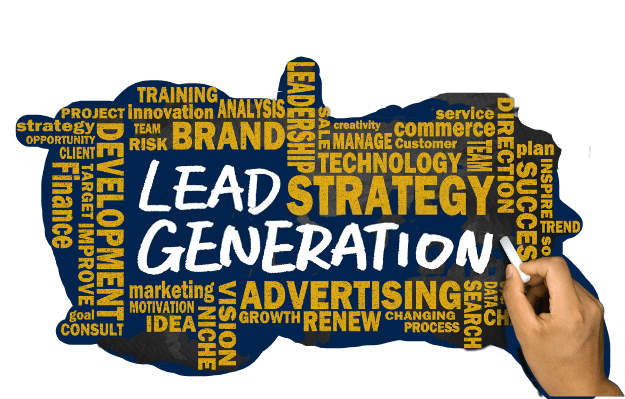 Vertex Visibility will work closely with you to make sure we are targeting the right demographics in the best markets for your Lead Generation campaign to succeed.
We'll ensure that our keyword selection is tailored specifically to the kind of customers you are looking to attract, and we'll monitor your impressions, click through rates and conversions to make sure we are maximizing our daily ad spend effectively. Call us today for a Free Consultation to discuss your goals, keywords, marketing, and to let us know how many leads you can take.