SEARCH ENGINE OPTIMIZATION
Search Engine Optimization (SEO)
SEO can be extremely tricky and difficult to manage on your own. SEO is constantly evolving and you have to keep up with with the whims of all the major search engines such as Google, Bing and Yahoo. Understanding their complex algorithms and the frequency with which they change them can be a daunting task. Let us take care of this for you since it is what we do best, so that you can focus on what you do best.
SEO consists of several components including onsite SEO which is somewhat technical and includes coder lingo like Meta tags, title tags, file sizes, image optimization, alt tags, G-Zip compression, and the extremely important strategic content writing. Use the Free website grader above to see how your site compares and to find out where we can help you improve.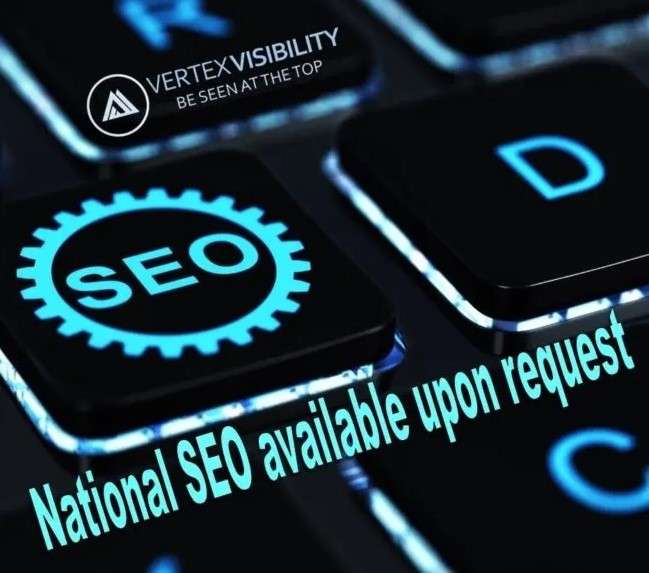 SEO also includes what is referred to as off-site SEO. This leans heavily on social media and blogging efforts which can both be extremely time consuming. Vertex Visibility offers a full line of offsite SEO services to make sure your social signals are consistent and relevant to our company's products and services as well as your industry.
We can also ensure that your company is listed on all of the most important directory listings known as Citations and that they are maintained properly with the most up to date information.
All these complex and extremely important elements are designed to make sure you show up on the first page organically. Each Industry is different, and results can vary, but Vertex Visibility can provide you with the expertise to make sure your efforts are as consistent and efficient as possible.