Vertex Visibility is your full service source for all of your Social Media needs. Save time and money by allowing us to act as your Social Media department. Rest assured that your Social Media activity will be taken care of consistently. We'll combine visually stimulating content and expert hash tagging to generate the engagement your looking for.
Our Social Media team has over 15 years of Social Media experience. There isn't much we haven't seen and we are available to meet with you to discuss your next Social Media project. 
We also provide Display Advertising on each Network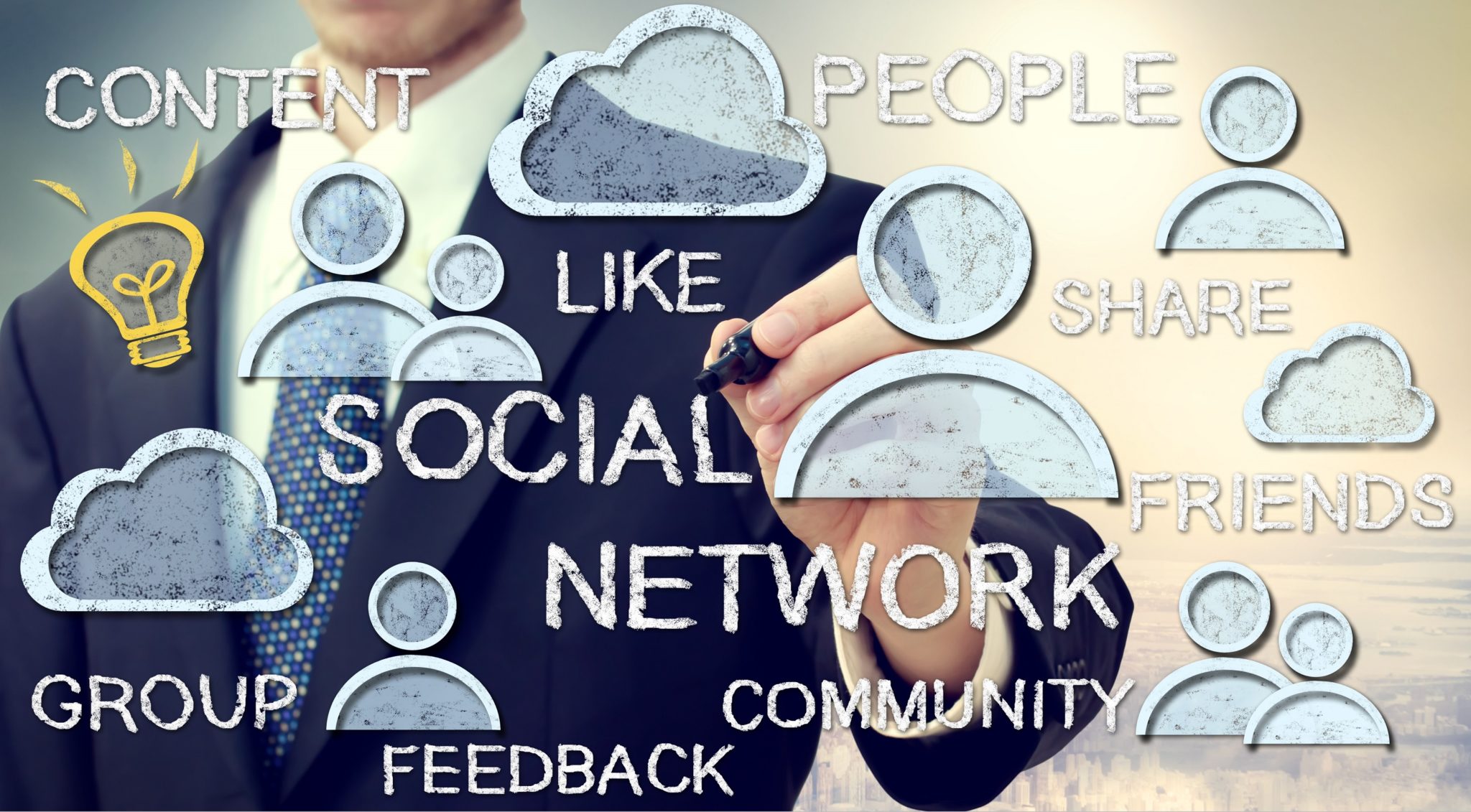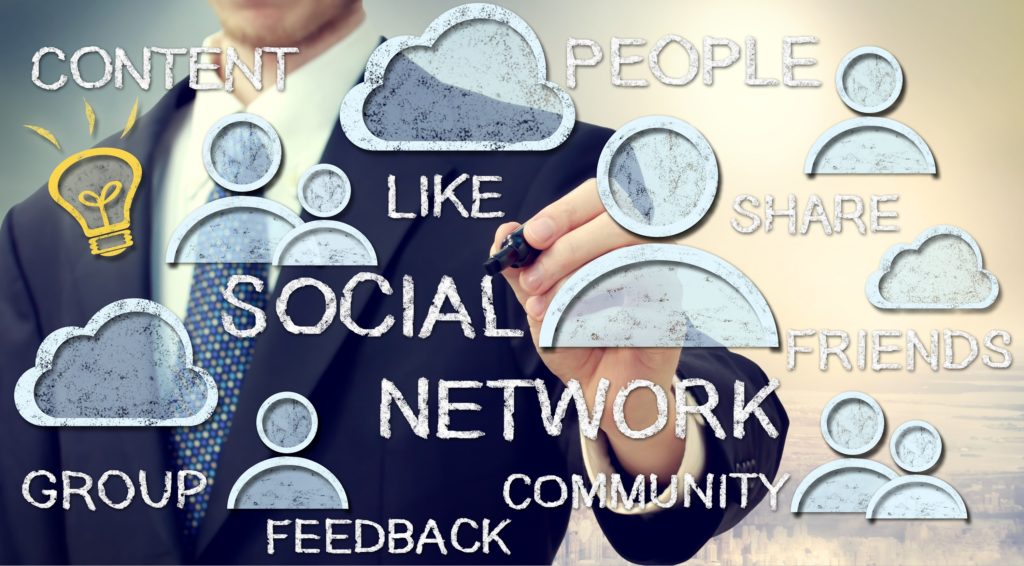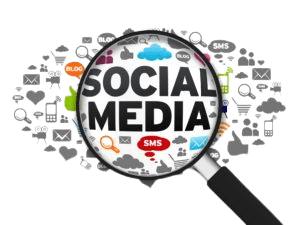 Content is kind of our specialty. We treat each design as if it were our own. Careful thought and a touch of flare will help you brand your online presence with visuals that your followers will soon look forward to. Our posts will generate consistent engagement with your Social Media pages allowing you to interact with each of your followers directly. Looking for a little engagement? Let our team boost your posts to generate maximum exposure. We'll work within your budget to ensure that as many eyes as possible will see your posts. We take special pride in enhancing your Social Media presence and truly enjoy watching your pages grow because of our efforts. When we said we treat your content as if it were own, we meant it, top to bottom. Experience the difference today!