Our Online marketing Services
Vertex Visibility is a full service online marketing agency providing Web Design, SEO, social media and ppc management. We are based in Las Vegas, Nevada and we provide you with the tools you need to to be successful in today's extremely competitive market place.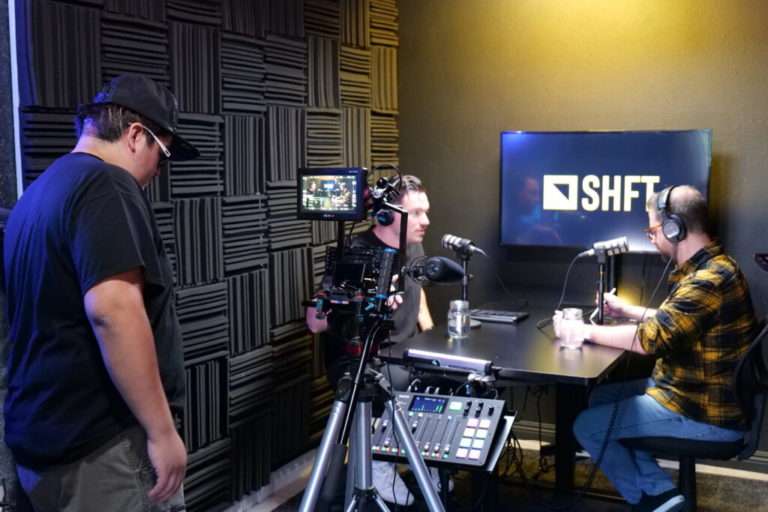 Come and see our full service Video Production Studio today. We can create and edit all of your content for Youtube, Tiktok, Reels and Stories. You will also have access to our Podcast Studio where you can share your story.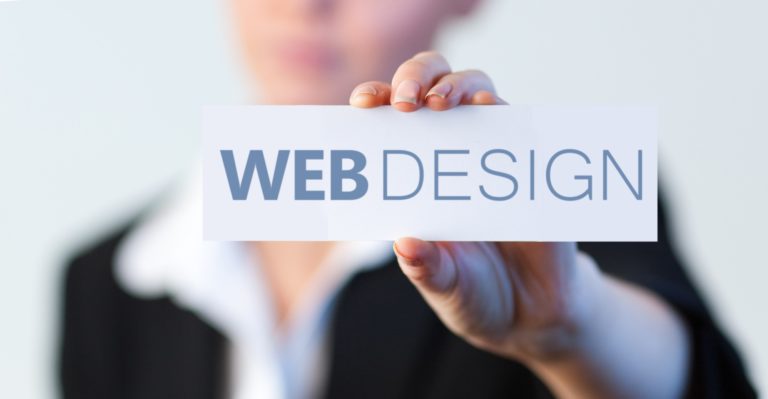 We provide beautiful Website design ranging from three page informational Websites to full eCommerce Websites to help you sell your products and services online.
Once your Website is complete, we'll make sure consumers can find you. We provide a one time onsite SEO clean up on your Website as well as several monthly offsite SEO services including Blogging and Citation Management.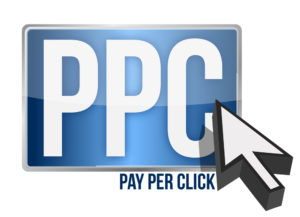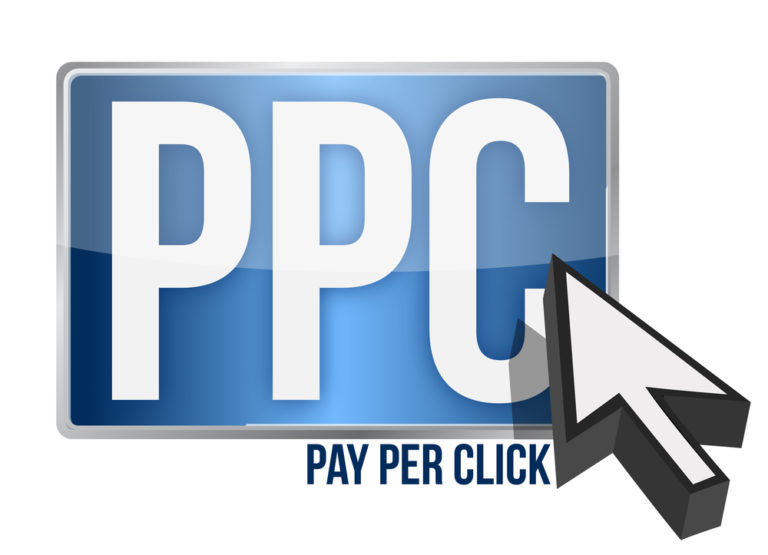 Do you want your Website to be found instantly? Our PPC Management services will put your Website in front of customers looking for your products and services immediately. Request a Free quote today to learn about the possibilities.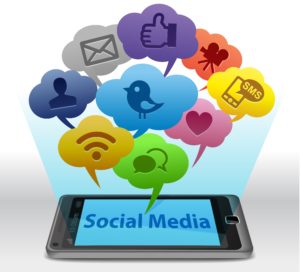 Vertex Visibility can also provide you with a full line of printing products including Business cards, brochures, flyers and postcards complete with A to Z mailing services.
Why Choose Us for Online Marketing?
Our team has over 30 years of combined experience in Traditional, SEO and PPC Marketing. We provide an individually tailored SEO and PPC strategy to accomplish your specific goals, and achieve the results you are after!
Reach out to us at any time to get the answers you need from our knowledgeable Team.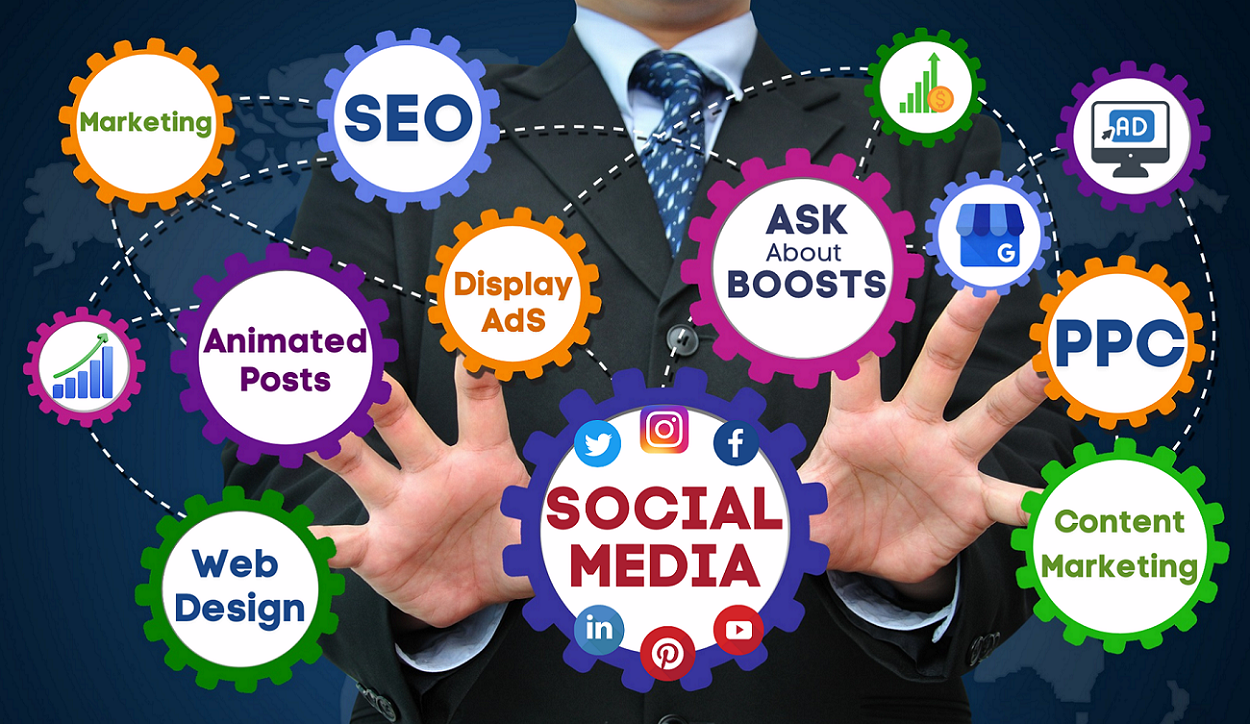 Vertex Visibility is a full service Web Design and SEO Marketing agency based in Las Vegas, Nevada. We provide a full range of services including Web Design, SEO, and PPC Marketing. In short, we provide you with the tools you need to to be successful in today's extremely competitive market place.
Our online marketing team has accumulated over 30 years of SEO and PPC Marketing experience which allows us to identify and target your consumer market with precision. When you choose us to help you enter the world of Online Marketing, we'll strive to maximize your ROI with our tried and true formula for SEO and PPC success.
YOUR online Marketing PARTNER IN GROWTH
Spending money on SEO and PPC is easy, but succeeding with it is a different story. You'll need more than a Website to stand above your competition. Our online marketing team at Vertex Visibility works hard to be your partner in growth and ensure that your business is ready to "be seen at the top". Start by checking your website below.
What makes our Online marketing different?
What makes us different at Vertex Visibility is we realize that every business is completely different, each with unique challenges, concerns, goals and finances. We'll provide you with a personal Account Manager who will work with you in person or over the phone to help you formulate the best Online Marketing Strategy for the growth of your business. 
In addition to our standard Digital Marketing services, we offer a full Video Production Studio in Las Vegas where you can create custom video content for YouTube, Tiktok or even create your own Podcast. Schedule an appointment to take the tour of our Video Production Studio where we can strategize, create and post your content for you month after month. The possibilities are endless.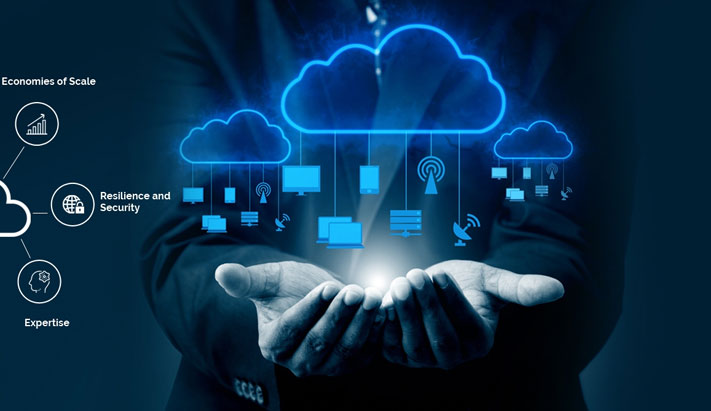 Our mission is to provide your business with the most effective SEO and PPC services available and to help increase your brand's awareness, online visibility, customer growth, and most importantly, PROFITS!
A simple SEO and PPC consultation with one of our team members will allow us to fully comprehend and address your business goals. After our consultation, we will begin working on your individually tailored SEO and PPC Marketing plan to reach your goals! 
Using our online support you can send your Website change orders and add-ons when its convenient for you and we'll take care of the rest. Most Website tickets are resolved within 24 to 48 hours.
Your personal Account Manager will also be available to discuss your Website change requests and SEO needs Monday through Friday from 9:00am to 5:00pm