Planning a successful PPC AdWords campaign can be extremely challenging for even the most computer literate amongst us. PPC requires not only technical knowledge, but a general understanding of marketing concepts.
Let Vertex Visibility take the guesswork out of this incredible successful ad medium, which could save you hundreds if not thousands of dollars using the trial-and-error approach.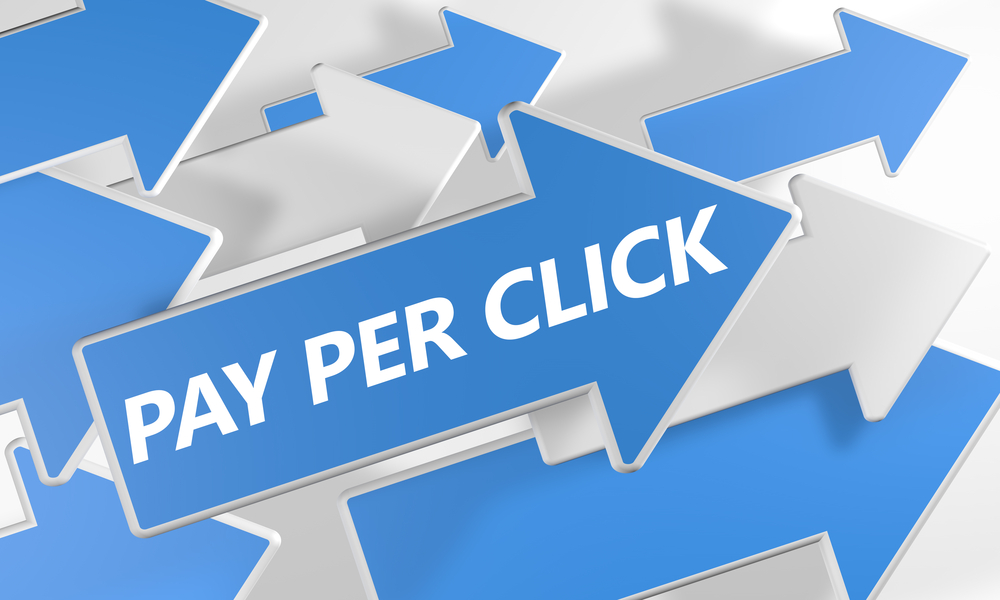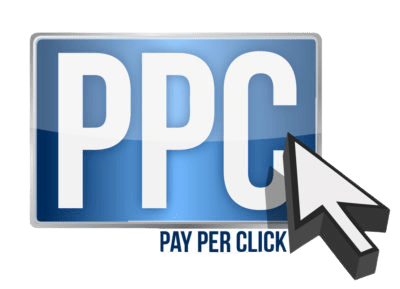 Vertex Visibility will work closely with you to make sure you are targeting the right demographics in the best markets and spending the right amount of money for your ad campaign to succeed.
We'll ensure that your keyword selection is tailored specifically to the kind of customers you are looking to attract, and we'll monitor your impressions, click through rates and conversions to make sure you are maximizing your daily ad spend effectively. Call us today for a Free Consultation to discuss your goals, keywords, marketing, and ideal budget.